After School Club in Alperton, London
 We provide a fun & positive atmosphere for children (ages 8 to 16) during weekdays, weekends and holidays. 
Worried about affording our after school club?
discount for low-income families
We understand that the costs can quickly add up for low-cost families. For that reason, we offer discounted rates to help you with costs of the after school club if you enrol 2 or more children. After, all every little helps!
childcare allowance via hmrc
As Talent Engaged Academy is an Ofsted registered centre, you can cover the costs of your child's after school club using Childcare Allowance, available to certain families on Universal Credit or Working Tax Credit. Enquire for more information.
 What you can expect from our after school club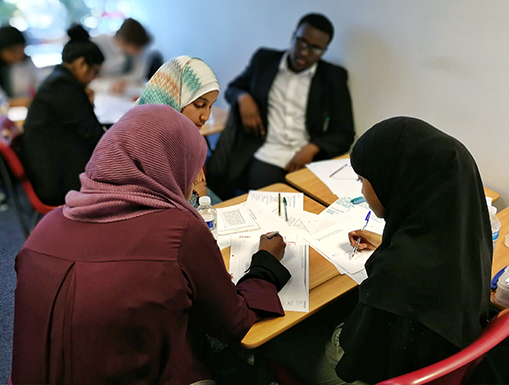 public speaking & presentations skills

4.6 stars from over 55 Google Reviews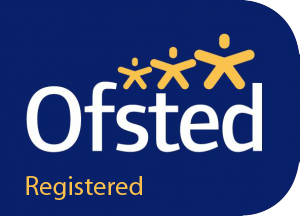 Ofsted Registered Centres
Established in 2012
Rated Excellent on TrustPilot 
A message from our Centre Manager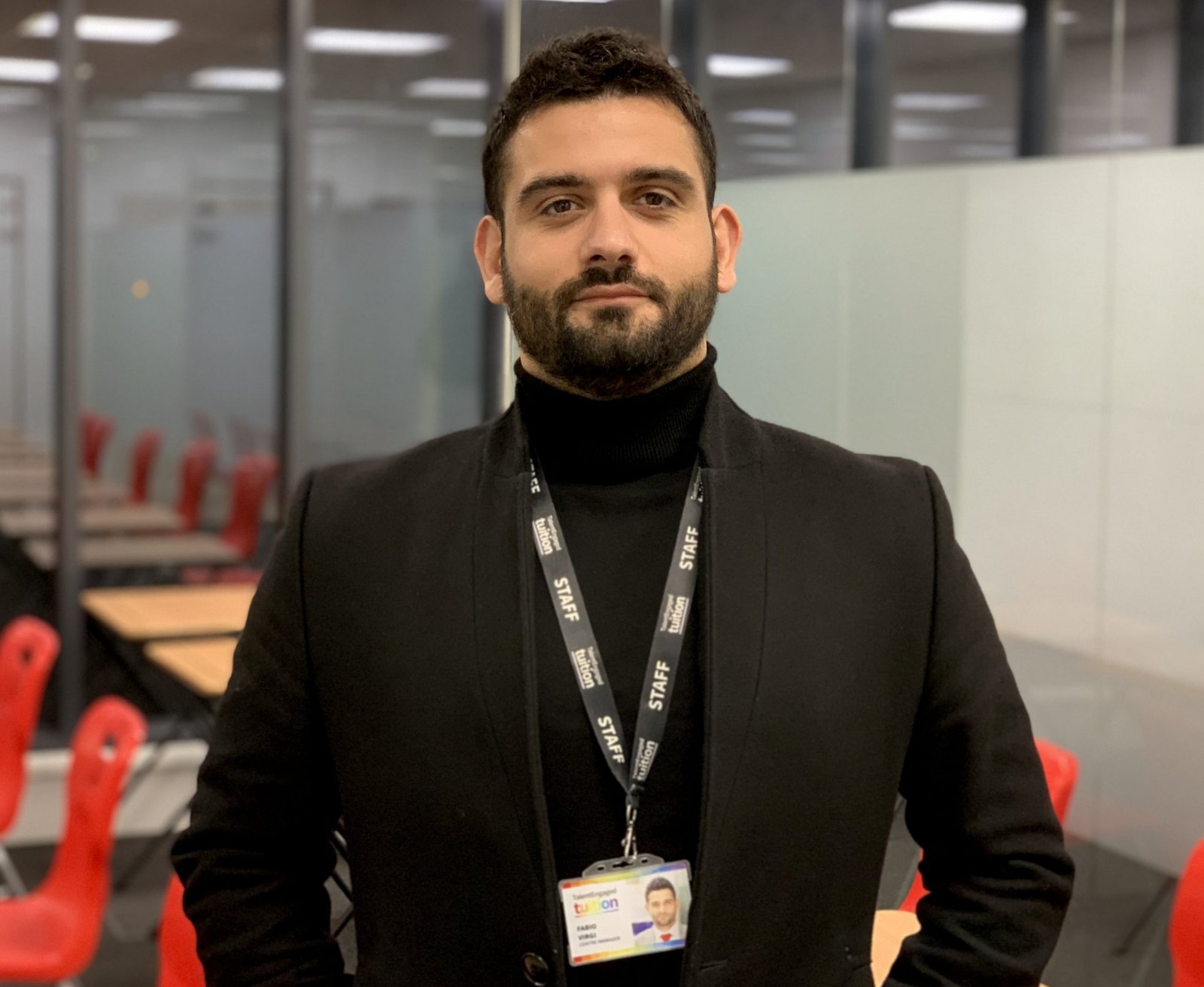 "Our after school club offers a range of activities to help young people develop useful & transferable life skills.
From career advice to developing their social or digital skills, we want to prepare our young people for the changing world!"
– Fabio Virgi, Centre Manager at Alperton 
Join our after school club today!
Find out why local parents have trusted us since 2012
Talent Engaged Academy takes customer data incredibly seriously. That's why this website only uses secure, encrypted forms and any personal data we collect will only be used for internal purposes and never shared with third parties.
Book a FREE trial today and discover why parents, schools and councils have trusted us for over 7 years.