Online GCSE Tuition for Maths, English & Science
We deliver live GCSE lessons from our Ofsted-registered tuition centres in London & Birmingham. Small groups from £12.50ph & 1:1 lessons from £30ph.

4.6 stars from over 55 Google Reviews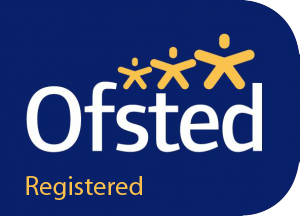 Ofsted Registered Tuition Centres
Established in 2012
Rated Excellent on TrustPilot 
How online GCSE tuition works
Interactive Video Calls
All online GCSE lessons run in real-time with an average of 5-6 students; nothing is pre-recorded! All classwork is uploaded into Google Classroom where students & tutors can collaborate and when lesson begins, everyone logs into Google Meet for a live video call where the tutor uses an interactive whiteboard to teach.
Collaborative Working
Every time your child submits a piece of classwork or homework (through their Google Classroom), the tutor can add comments & feedback onto the same document. Tutors also run formative assessments to gauge each student's understanding of that lesson before moving onto new topics.
Worried about affording online GCSE tuition?
Sibling Discounts - Up to 30% off!
For larger families, we understand that the cost of tuition can quickly add up. So, if you enrol 2 or more children then you can take advantage of our sibling discounts.
Flexible payment plans
Times are hard right now, so we want to help your family in any way we can. As long as you're happy to enrol your children, we'll work out a flexible payment plan that suits you!
key worker discounts
As a special thank-you to all key workers, we'll be waiving the £30 registration fee when you enrol for tuition. It's our little way of showing appreciation for your hard work. Discounts also available for families who enrol multiple students. 
Childcare Vouchers Accepted
As Talent Engaged Tuition is an Ofsted registered tuition centre, you can cover the costs of your child's tuition using childcare voucher providers like KiddiVouchers, Care-4 and others.
 What you can expect from our online GCSE tuition
Aligned with gcse exam boards
Our syllabus follows the main topics from exam boards like AQA, Edexcel and OCR. Like school, students are taught one specific topic per lesson. This keeps everyone aligned to a single goal of mastering that topic and we use this approach throughout the academic year to cover the entire syllabus.
100% undivided attention
During our live video lessons, your GCSE tutors are completely focused on supporting students with their work and any questions they may have.
Small Groups
It's important for every single student to get plenty of individual attention, so our online tuition classes have an average of just 5-6 students. 
COLLABORATIVE ENVIRONMENT
Just like a real-world lesson, tutors will make a conscious effort to engage and involve every student in class in order to have productive & helpful conversations.
Our customer feedback speaks for itself
What our students say
"A very professional centre of education with highly trained tutors that provide all the help that a teacher can provide, also with interesting lessons plans, boosting confidence of students, but also giving them the capability to achieve the highest grades. This is good for all the students who want to do good in GCSEs and A-levels as they have experienced teachers but also their unique structure makes them different from schools but is very effective."
– Vivek Mahitkumar, GCSE student
What parents say
"Both my Daughter and Son Talent Engaged Tuition in Alperton. They were both slightly struggling with their Maths and the classes have led to a big improvement. The English classes have also helped them improve further. The classes that run over the holidays are also really good as not only does it keep them entertained one day a week but also helps them maintain both their Math and English skills. I would highly recommend these classes."
– Jay Raichura, Father of Bhavani & Rudra
Why more than 200 students attend our online tuition classes
Ofsted registered tuition centre
Being Ofsted registered means that you can be confident that your child will be educated in a safe & secure environment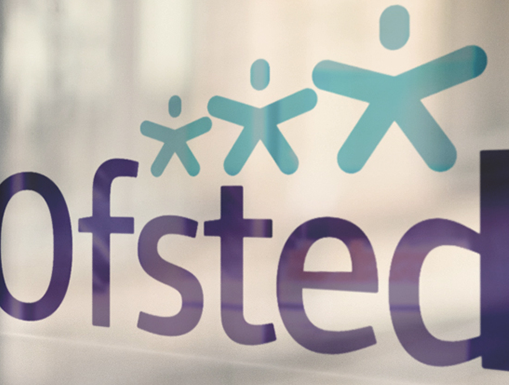 Qualified & experienced tutors
To ensure a high quality learning environment & the best results, we only hire UK qualified & experienced tutors/teachers
Assessment every 6 weeks
Students sit an assessment every 6 weeks, which gives you a regular, real-time update on their academic performance
Results-driven tuition centre
Our bespoke syllabus, paired with a high standard of teaching, has enabled students to produce fantastic results year after year
Personalised support for each student
Every child gets a personalised action plan – developed in collaboration with parents – upon enrolment.
Regular parent conferences
Provides an opportunity for parents to get feedback and discuss next steps with tutors every 12 weeks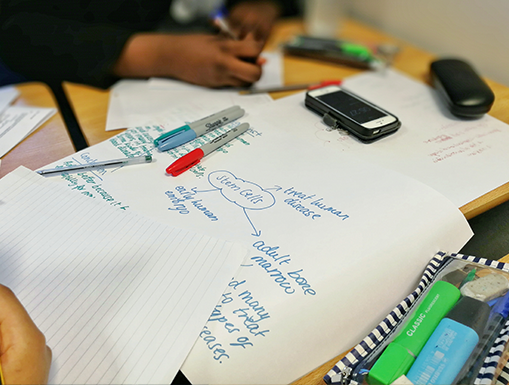 FAQs about online GCSE tuition
I prefer face-to-face tutoring. Why should I consider online?
Online tutoring has a number of benefits. By removing travel from the equation, your child wins back valuable time in their day to study further, and as an added bonus, parents save on travel costs! The tuition centre you'd prefer to use isn't always within accessible distance, so having an online option means you can still benefit from top-quality education.
What will my child learn?
All learning materials are provided by us and always 100% aligned with the national curriculum and for GCSE & A-Level students, all major exam boards. We set out the topic for each lesson and all students learn the same thing, like at school. This creates a more productive and unified learning environment.
Can you help my child with school work?
While each lesson must be focused on our pre-set topics, we allow students to express their concerns through their classroom portal. Tutors will then use the final portion of their lesson (10-15 mins) to support each student with their areas of concern.
How do payments work?
Tuition fees are paid upfront for 4 weeks at a time, although if you're more comfortable with 2 weekly payments this is something we can discuss. Payments can be made via bank transfer, childcare vouchers or PayPal.
What days and times are the lessons?
We have several timetable options throughout the week, varying between 1pm to 9pm. Get in touch for more information.
How many students are there in a class?
Group sizes are limited to 5-6 at most to allow every student plenty of individual attention.
How long will it take for me to see results in my child's progression?
This is a question that truly reflects on each individual student and how much contribution to homework, classwork and revision they are willing to undertake. More or less, all of the students at Talent Engaged Tuition are dedicated and passionate students who want to learn and want to do well and are supported strongly by their families. On average, we have noticed that students can move up 1-2 academic levels in about 6-8 months of joining. We are here for your child to progress!
About our Tuition Centres
Talent Engaged Tuition started off as a one-classroom setup in 2012 and now boasts 8 modern, purpose-built classrooms supporting students from Year 1 to A-Levels.
Thanks to our focus on exceptional tutors and delivering the best quality education through our bespoke curriculum, we've earned the trust of local councils and schools (Brent & Ealing Council and Alperton Community School & Preston Manor High School) for over 6 years.
Talent Engaged In Alperton
Talent Engaged In Sparkhill
A message from our Centre Manager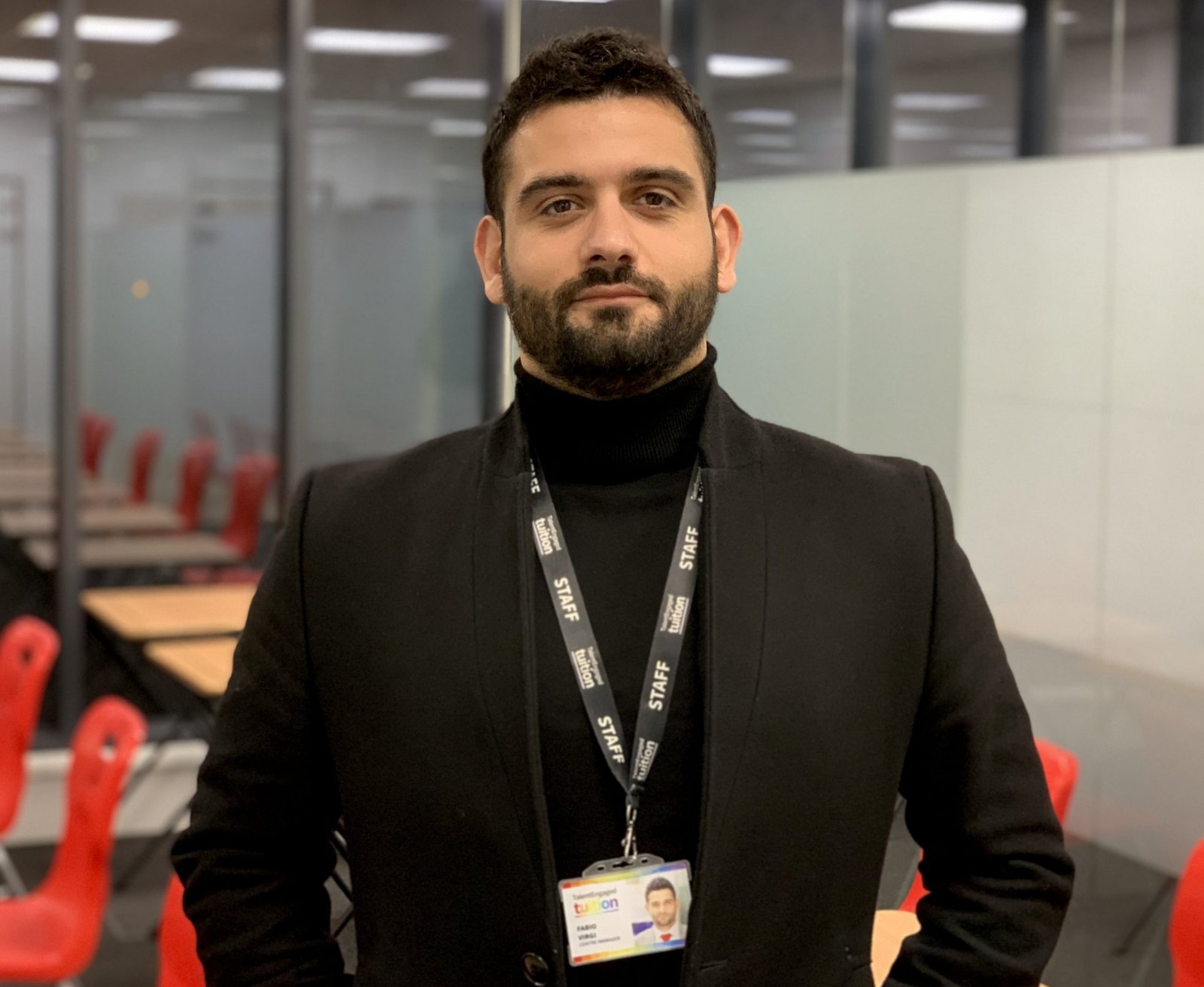 "Since 2012 we've been obsessive about providing young people with exceptional academic support that delivers results. Over the last two years, our GCSE students jumped 1.5 grades from their predicted to final grades!
Our online tuition service simply takes the recipe that has earned us the trust from local parents, schools and councils into the digital world – accessible to children all over the UK."
– Fabio Virgi, Centre Manager at Alperton 
Try our Online GCSE Tuition for FREE
Find out why local schools & councils trust us with a FREE trial lesson
Talent Engaged Tuition takes customer data incredibly seriously. That's why this website only uses secure, encrypted forms and any personal data we collect will only be used for internal purposes and never shared with third parties.
…or call us on 0800 270 7979
Book a FREE trial today and discover why parents, schools and councils have trusted us for over 7 years.